204 BUENA VISTA Court, Rio Rancho NM 87124
This home features an open floor plan with 2 living areas and a dining area. Lots of natural light streams in through the windows. Enjoy the views of the Sandia mountains. Multiple large bedrooms could easily flex into office or hobby space options. Extra area off the kitchen is perfect for a coffee bar or pantry storage. Two large bedrooms at the north end of the home both access the master bathroom. A loan may be available from a lender that specializes in manufactured homes. Motivated seller.
This listing is no longer available online. For more information regarding this listing please click here to contact us.
While this listing is no longer available, the homes listed below are available and are in the same general area.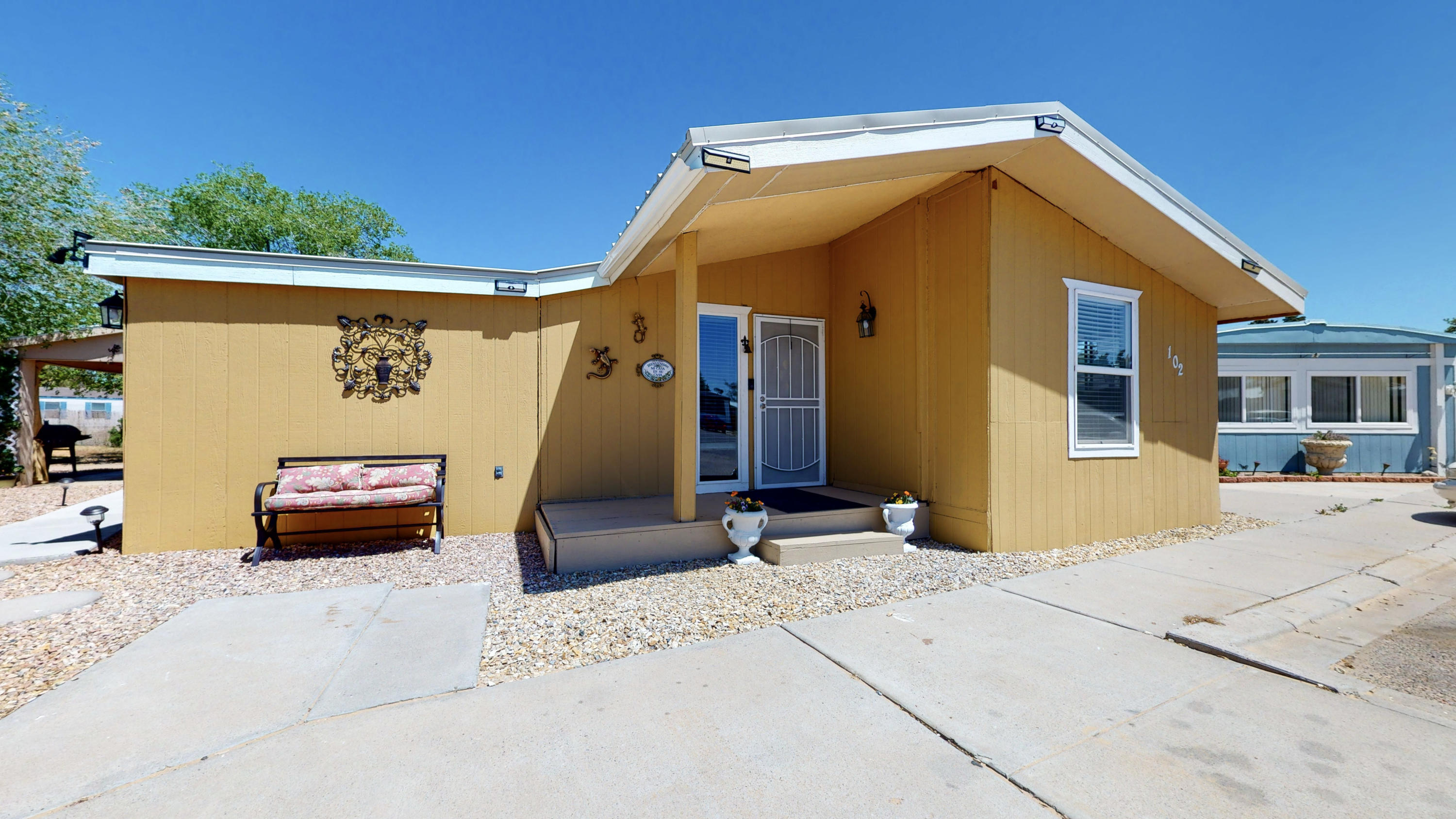 102 ALTA VISTA Court, Rio Rancho NM 87124
Status:
For Sale
Price:
$145,000
Beds:
4 Baths: 2
Click here for details.